A friend once defined us a "double-headed" luthier, like an Hydra/Cerberus luthier without the big-teeth and death things.
We liked that definition because we want to underline that the teamwork we put in our work is the true foundation of our instruments and we do need two heads in order to work properly, one head alone it's not up to all the tasks the atelier requests.
We have an unprecise everyday division of labour, that we can group in two main sections belonging to each of us:
Marianna leads the artistic part, the high precision, the ornaments and more in general the whole quality control of our work is in her's hands.
Nedim handles the technical aspects of the work, the wood choice, the preparation of all the construction phases and the back office of the lab are his tasks.
This division is not like an high wall though; at the end every choice and step are made by the double-headed luthier.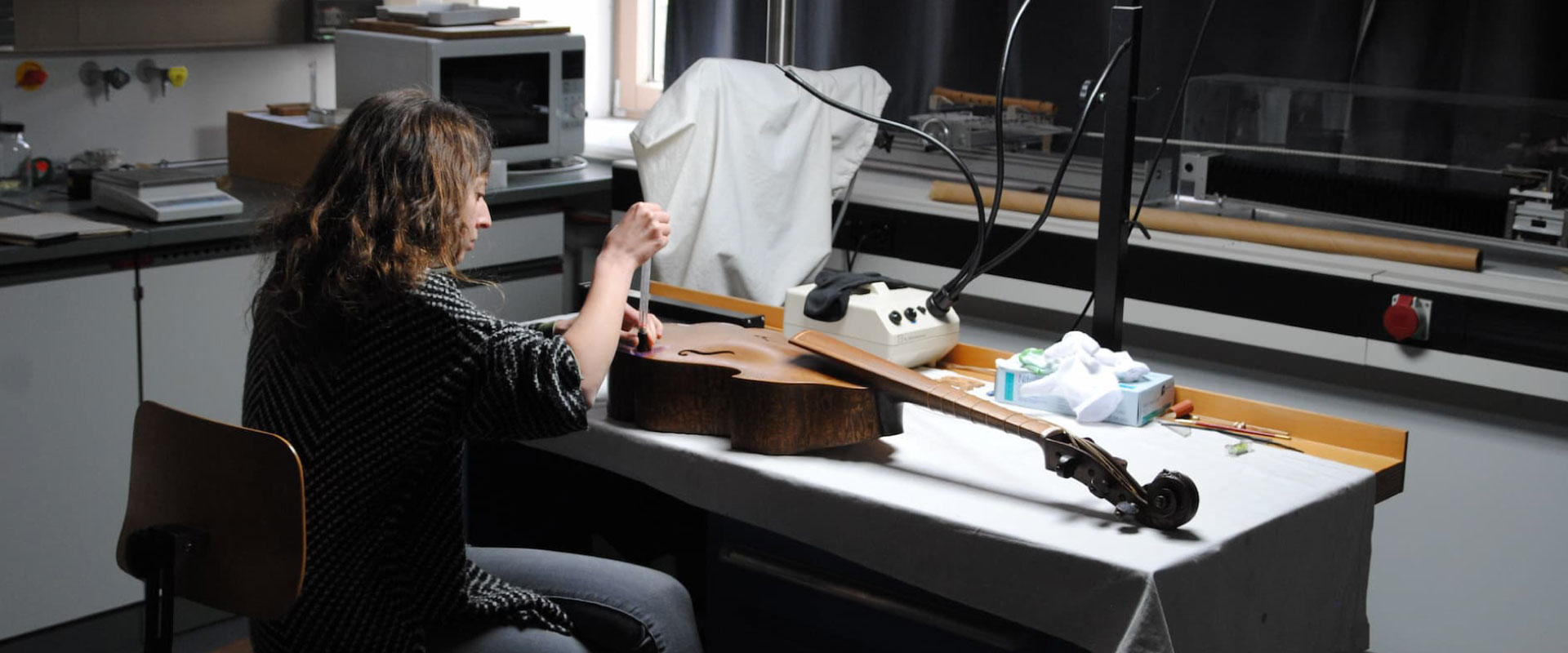 We met each other a year before the beginning of our courses of study at the Civica Scuola di Liuteria di Milano where, under the guidance of Lorenzo Rossi, Stefano Gibertoni, Gabriele Negri, Claudio Canevari, Lorenzo Lippi, Tiziano Rizzi, Federico Gabrielli and Lorenzo Girodo, we learned what Luthiery is, which are the guidelines to follow and how long and steep the road to become a professional instrument maker is, we are thankfull now more than then to all of them.
After the graduation at the luthiery school, Marianna met the Viola da gamba maker Pierre Bohr and works with him in Milan for an internship. During that period she learned those that will become the solid basis of all of our instruments, thanks to him we understood the preponderant importance of the historical faithfulness and the respect for the research and the traditional techniques. In the mean time Nedim worked in Desenzano del Garda with the Guitarmaker Mirko Borghino, from which he learned a lot about the musical instruments design involving finest precision standards.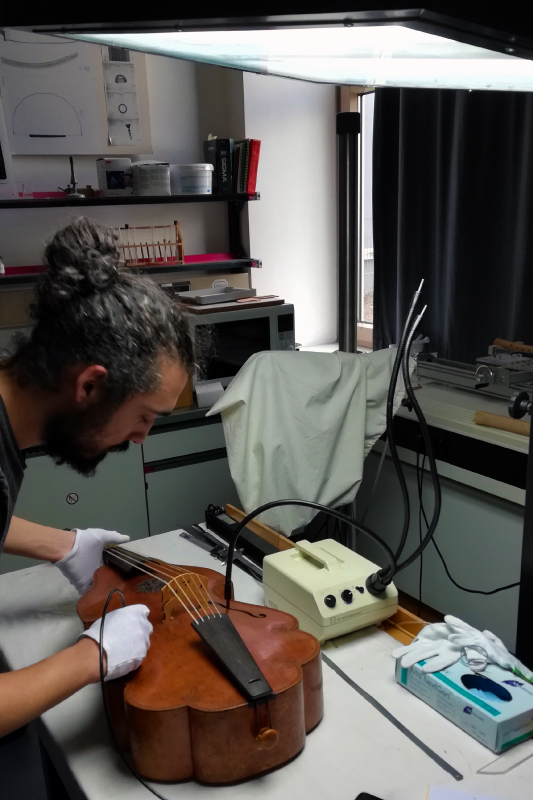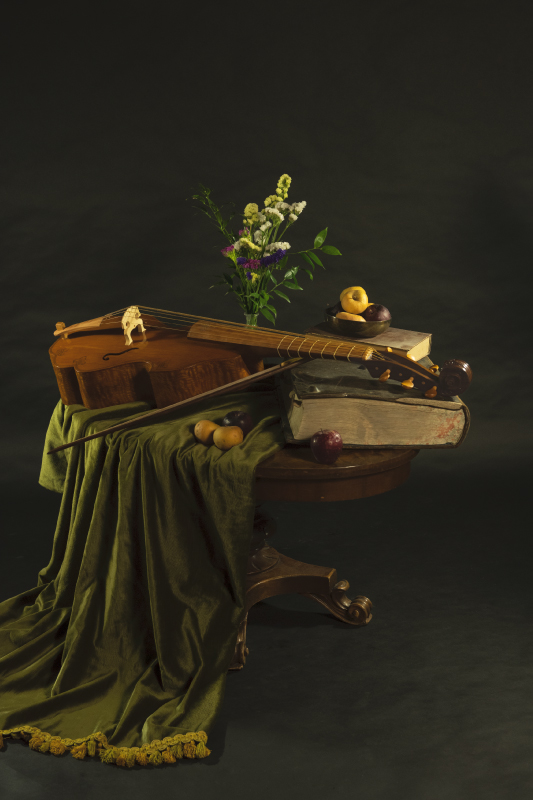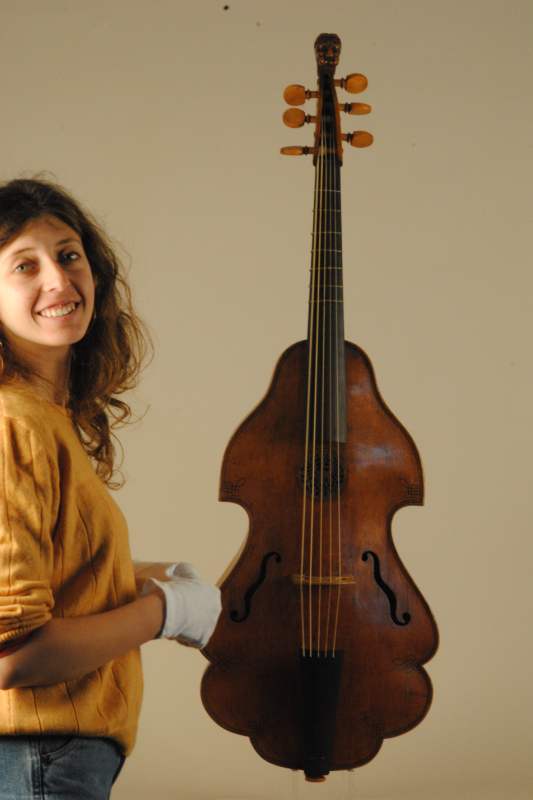 After those experiences we decided to open our atelier in Mondovì and over the years we infuenced each other completely. The choice of a total devotion and specialization to the Viola da gamba field came naturally over the years, viol after viol we shaped our work on those techinques doing the best we could in order to respect all the needs of our customers and deliver everytime the best instrument we could make.
In 2019 we won the Gold Medal for the Viola da Gamba at the Malta International Baroque Instrument Competition with a Colichon 1691 model.
In the last years we tried to find the more time we could doing research and travel to see original instruments, all the meetings we had with those manufacts gave us more than we could imagine, becoming each and every time the biggest influences of our work.